Online Consignment "The Easy Way"
-Are you curious how to tap into the profitable online consignment industry but not sure where to start?
-Maybe you have sold online before but now you're ready to tap into steady stream of free inventory.
-Do you have friends and family members asking you to sell their things for them but you don't know what to charge?
-Not sure how to draft the consignment agreements, payouts, recordkeeping and client communication systems?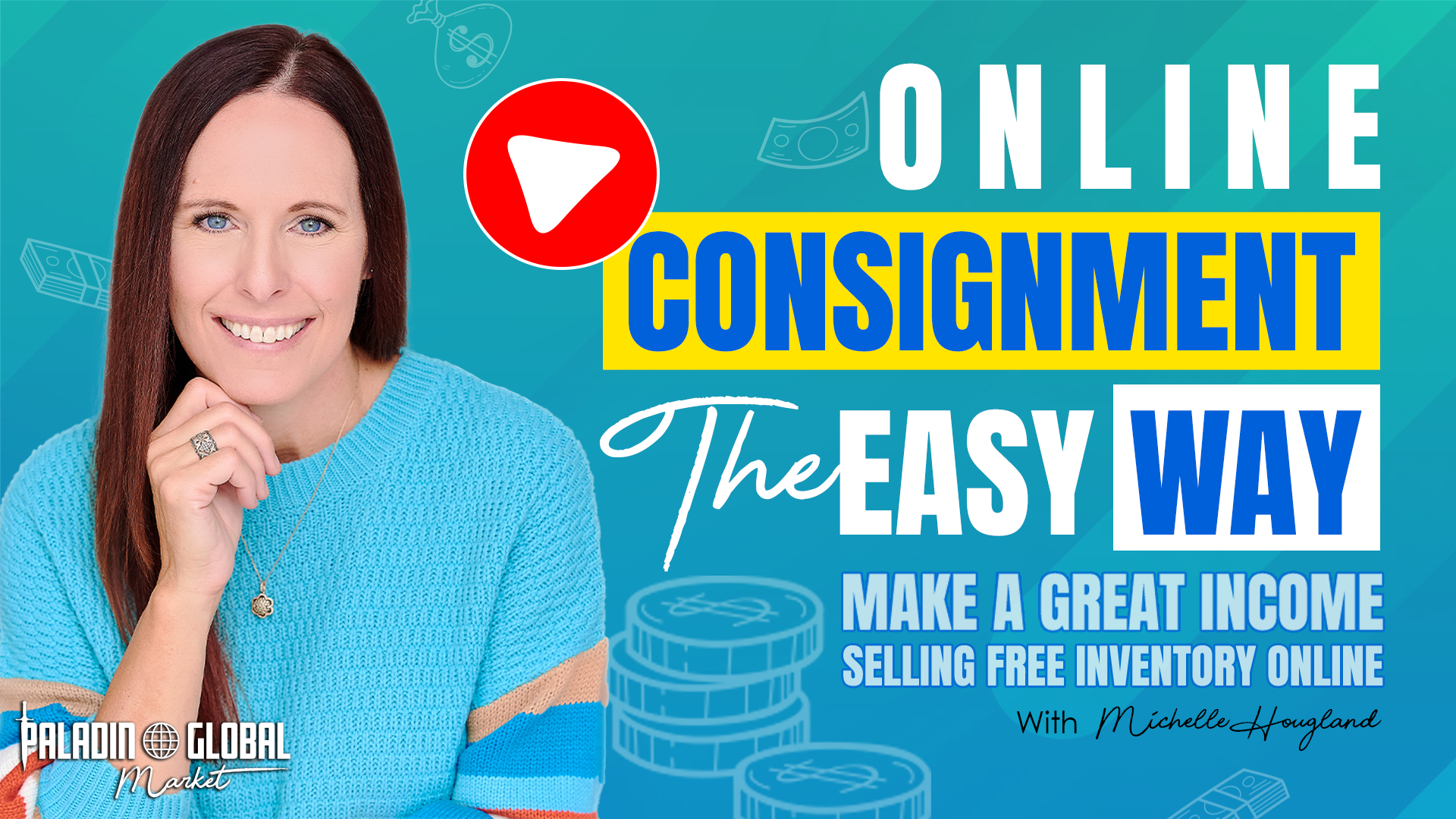 Well you're in the right place, Hi, my name is Michelle with Paladin Global Market.
I've been an eBay
Top Rated Plus Powerseller for 17 years while maintaining a 100% positive feedback score. I started reselling Consignment items for other people the first year of my business.
In this course, I teach you how to avoid the pitfalls that I discovered along the way. Teaching you step by step what to do and what not to do when it comes to selling things for other people online.
Online Consignment is my most profitable business model and a great source of free inventory for my ecommerce business. There is so much consignment business available out there just waiting to be tapped into.
By investing in yourself with this course, you will be able to fast track your journey to online consignment reselling by learning Online Consignment "The Easy Way"!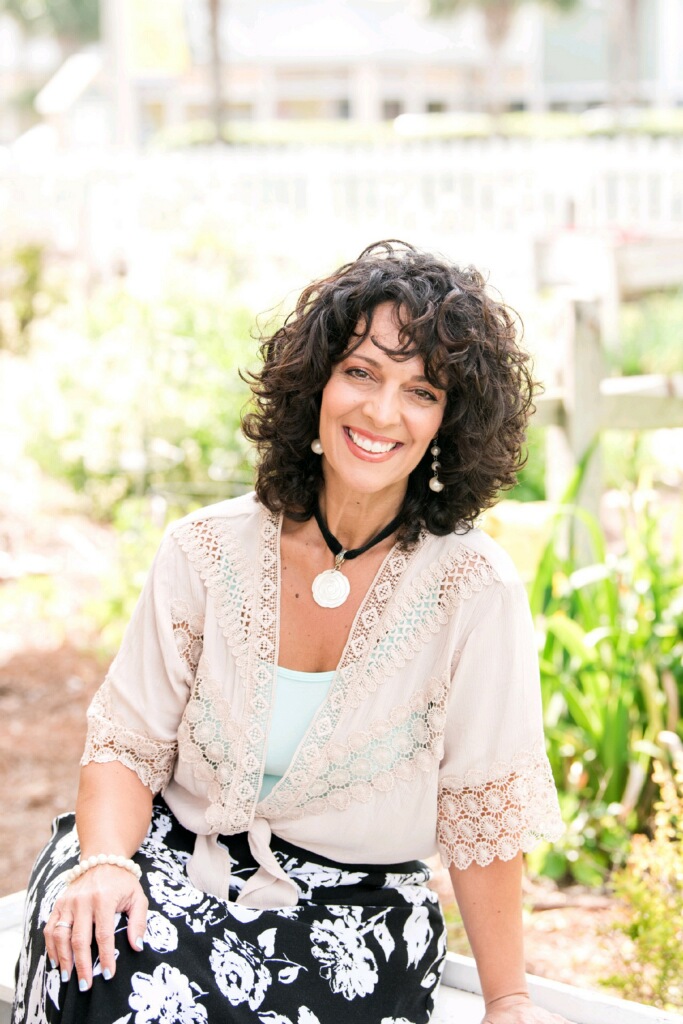 "Not only do I personally know Michelle, the owner of Paladin Global Market's Growth Academy but I am also a student. I would encourage you to take every bit of information you can learn from Michelle and use it. I have profited on my eBay listings and from all that I have learned from her knowledge. I truly believe she is an expert in her industry."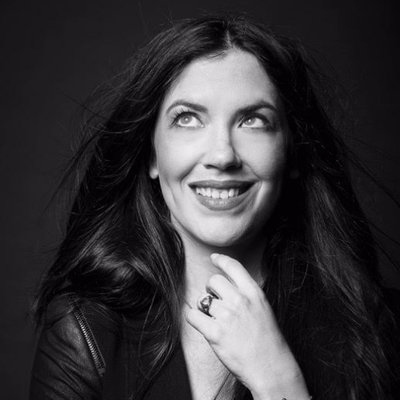 "Michelle has cracked the code when it comes to eBay. Being a former Intelligence officer, I love smart people. Michelle can give you the tips and tricks for reselling on eBay. I cannot recommend her more highly and I am very proud of her excellent and ongoing success!"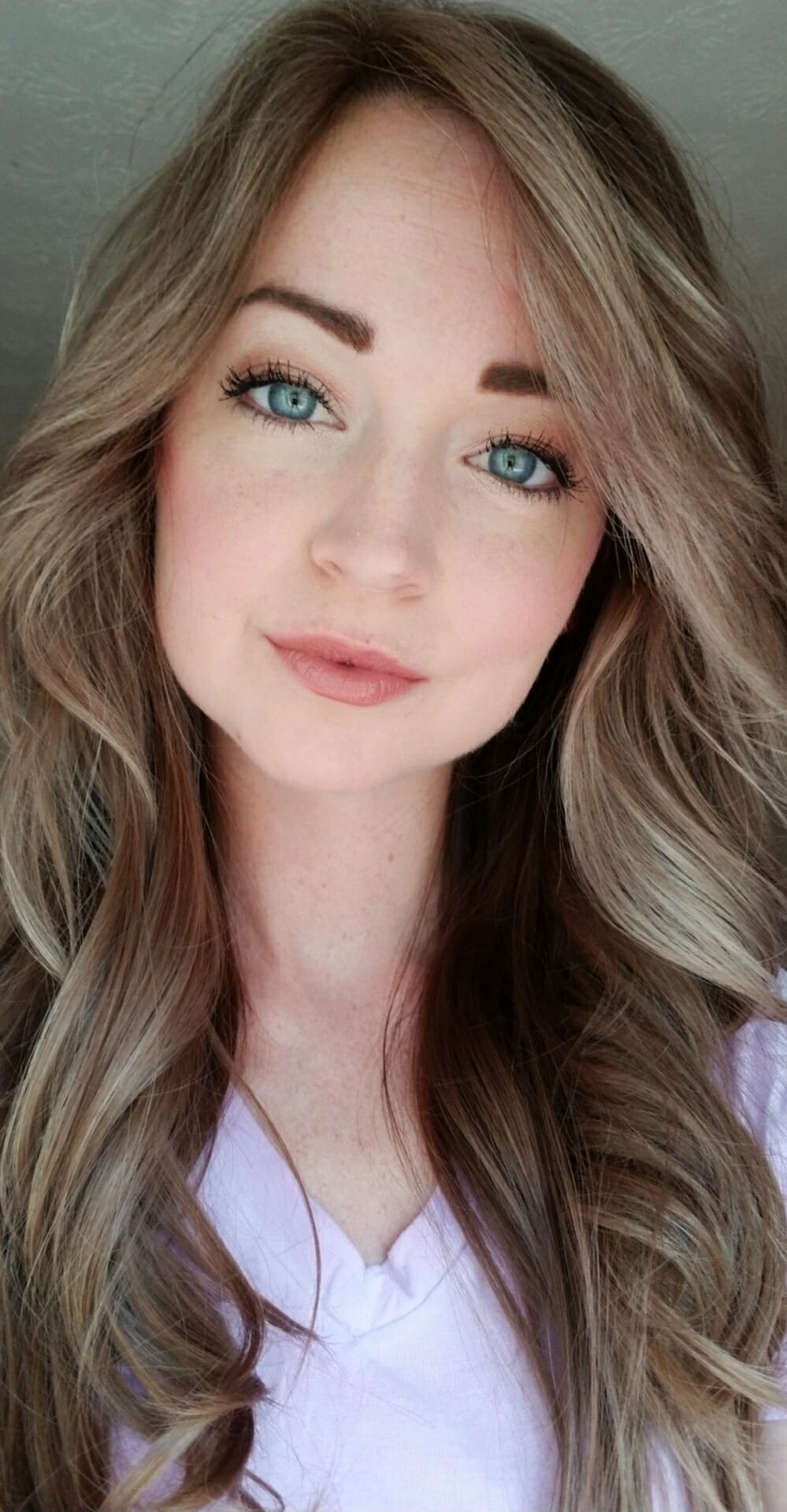 Kinsey Land
"I highly, highly recommend you take this course! It will save you from so many troubles trying to do it alone. Michelle is wonderful and has the perfect personality for this, she always wants to help people. This course has been great! If you want to learn eBay, do yourself a favor and learn from Michelle. Happy eBaying!"

Tools of the Trade
Trying to figure out how to have your own successful online reselling business can be hard enough. Then add on to that trying to sell things for other people. By educating and investing in yourself with this course you will be able to hit the ground running. After fully applying the lessons learned in this course you will be equipped to easily recoup your investment cost in the 1st week of business.
*Income Results may vary.
Professional Guidance
Don't try to figure this out on your own. Learn from an eBay Powerseller of over 17 years with 100% positive feedback score. Michelle with Paladin Global Market is an experienced reselling professional who has discovered what to do and what not to do when it comes to having a successful Consignment online reselling business. You won't have to figure it all out on your own.
Check your inbox to confirm your subscription