Check your inbox to confirm your subscription
Student of Paladin Global Market:
Jobi Jones
"Not only do I personally know Michelle, the owner of Paladin Global Market's Growth Academy but I am also a student. I would encourage you to take every bit of information you can learn from Michelle and use it. I have profited on my eBay listings and from all that I have learned from her knowledge. I truly believe she is an expert in her industry."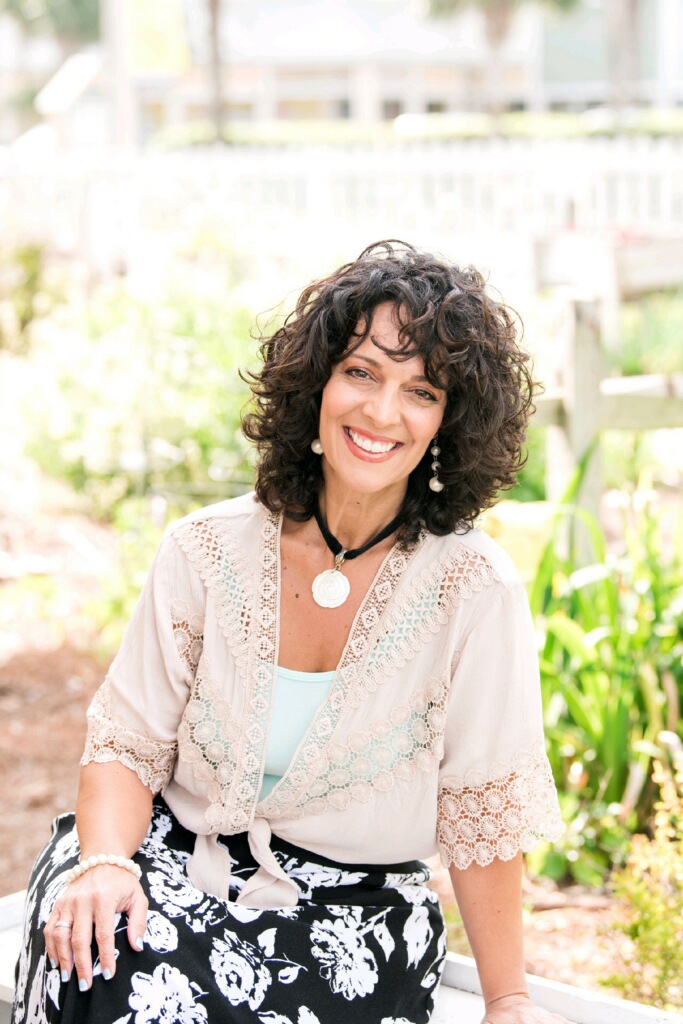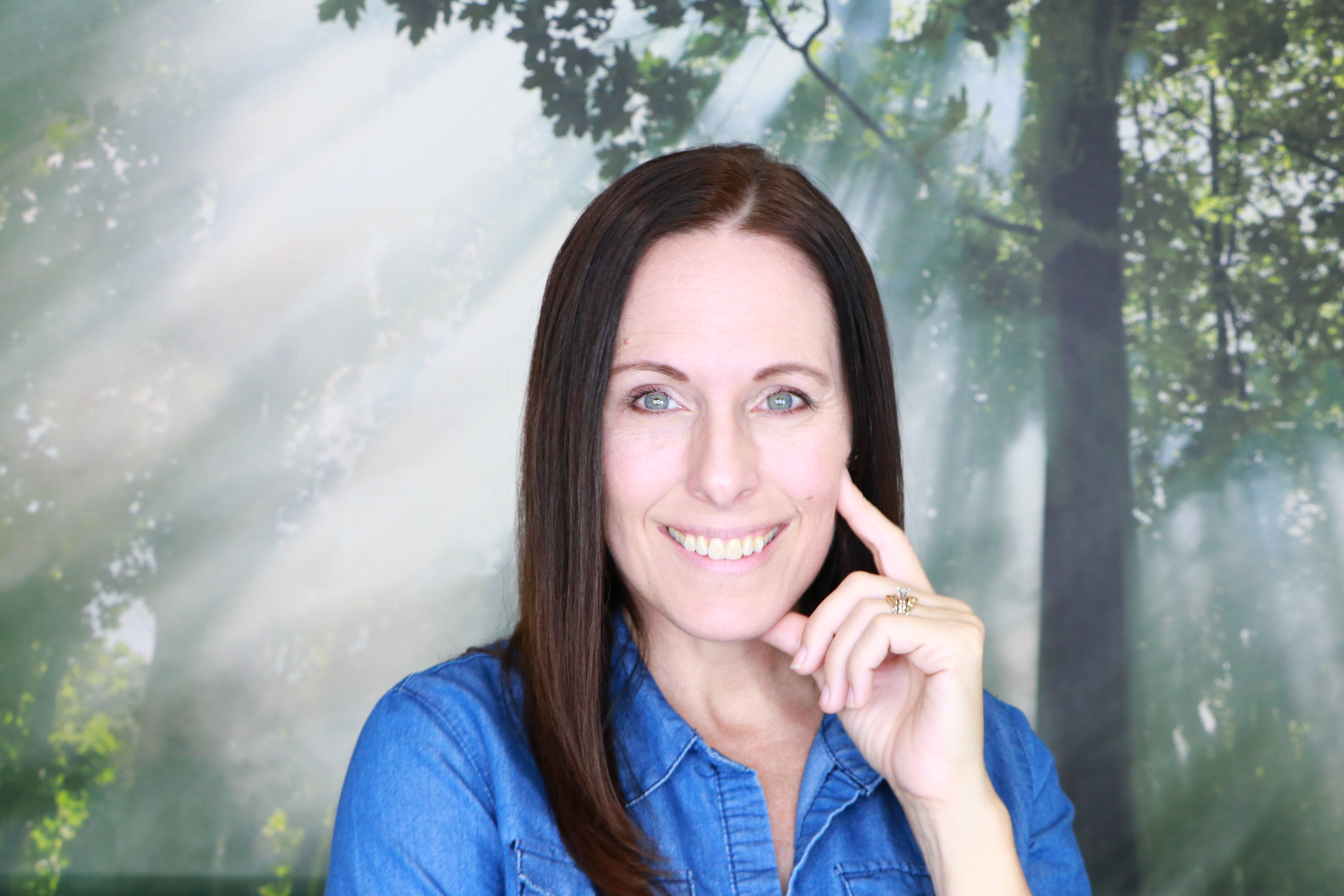 Hello, my name is Michelle and My journey started 18 years ago when I was home on maternity leave with my first child. I worked a full time job in the dental industry and loved my job and had every intention to return to it. I found myself totally swept away by the amount of love I had for this sweet little newborn. Then immediately the thought came to me, I cannot leave her to go back to work, I have to find a way to replace my income and fast. That is when eBay came to mind. Through a lot of trials and errors over the years, I have refined and created a successful Online Reselling business. By purchasing this course, you will learn how to fast track your journey to success. Are you ready? Let's begin...