Teaching you to make a part time or full time income with Ebay so you can quit your job just like I was able to do 15 years ago.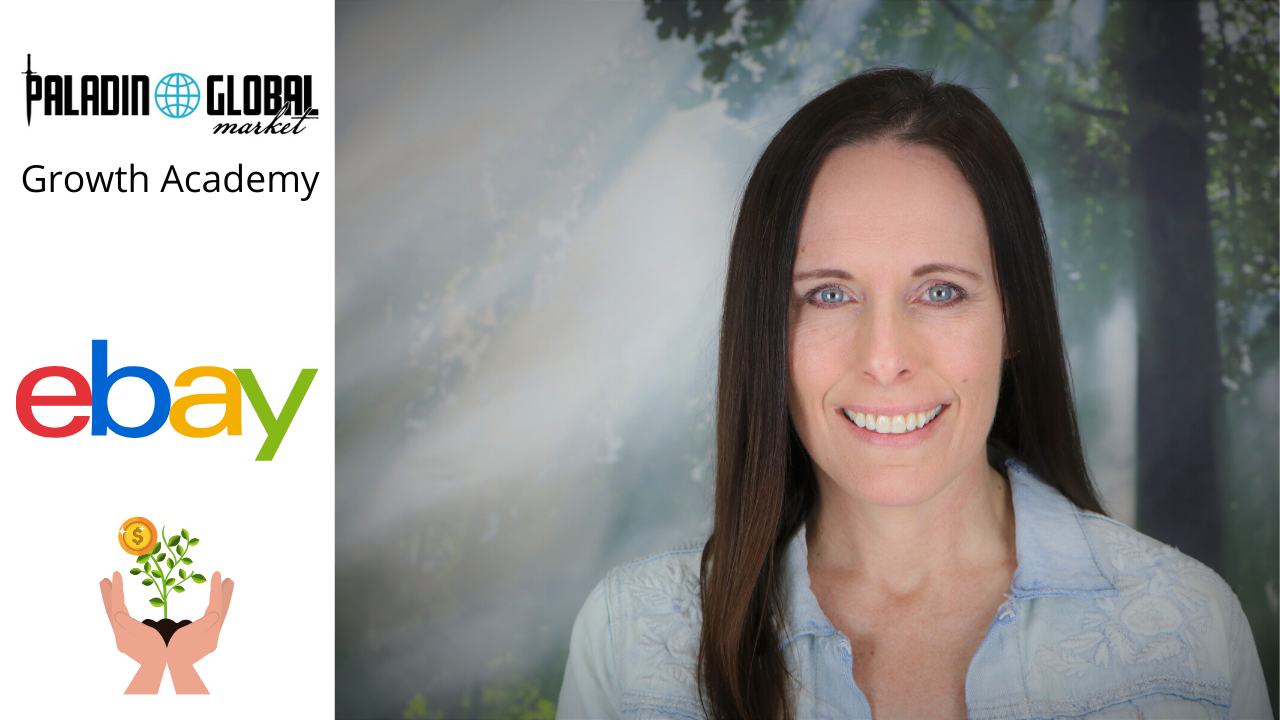 My Story:
Hello, my name is Michelle and My journey started 16 years ago when I found out I was pregnant with my first child. I worked a full time job in the dental industry and loved my job and had every intention to return to it. My pregnancy went smoothly until our little girl decided she wanted to come 3 weeks early. After a successful C-section because she was breech, I found myself home on maternity leave early where I was totally swept away by the amount of love I had for this sweet little newborn. Then immediately the thought came to me, I cannot leave her to go back to work, I have to find a way to replace my income and fast. That is when Ebay came to mind. This was at the time when they use to feature the fun Ebay sales on the news like beanie babies when Ebay first became popular. Through a lot of trials and errors over the years, I have refined and created a successful Ebay Online Reselling business. By purchasing this course, you are going to learn how to do the same. You cannot put a price on being able to fast track your business and save years of frustration and thousands of dollars from doing it the wrong way. So instead, let's get you making some money fast. Ready? Let's go!
Student of Paladin Global Market:
Jobi Jones
"Not only do I personally know Michelle, the owner of Paladin Global Market's Growth Academy but I am also a student. I would encourage you to take every bit of information you can learn from Michelle and use it. I have profited on my Ebay listings and from all that I have learned from her knowledge. I truly believe she is an expert in her industry."