Whether you are sick & tired of your 9 to 5, or you just want to supplement your income, this is for you!
"Discover How I Was Able To Replace The Income From My Dental Career In Just 3 Weeks… Become My Own Boss… And Take Complete Control Of my Time By Becoming a Powerseller On Ebay… And How You Can Too!"

I'm excited to share my 17 years of secrets and hard-won lessons with you…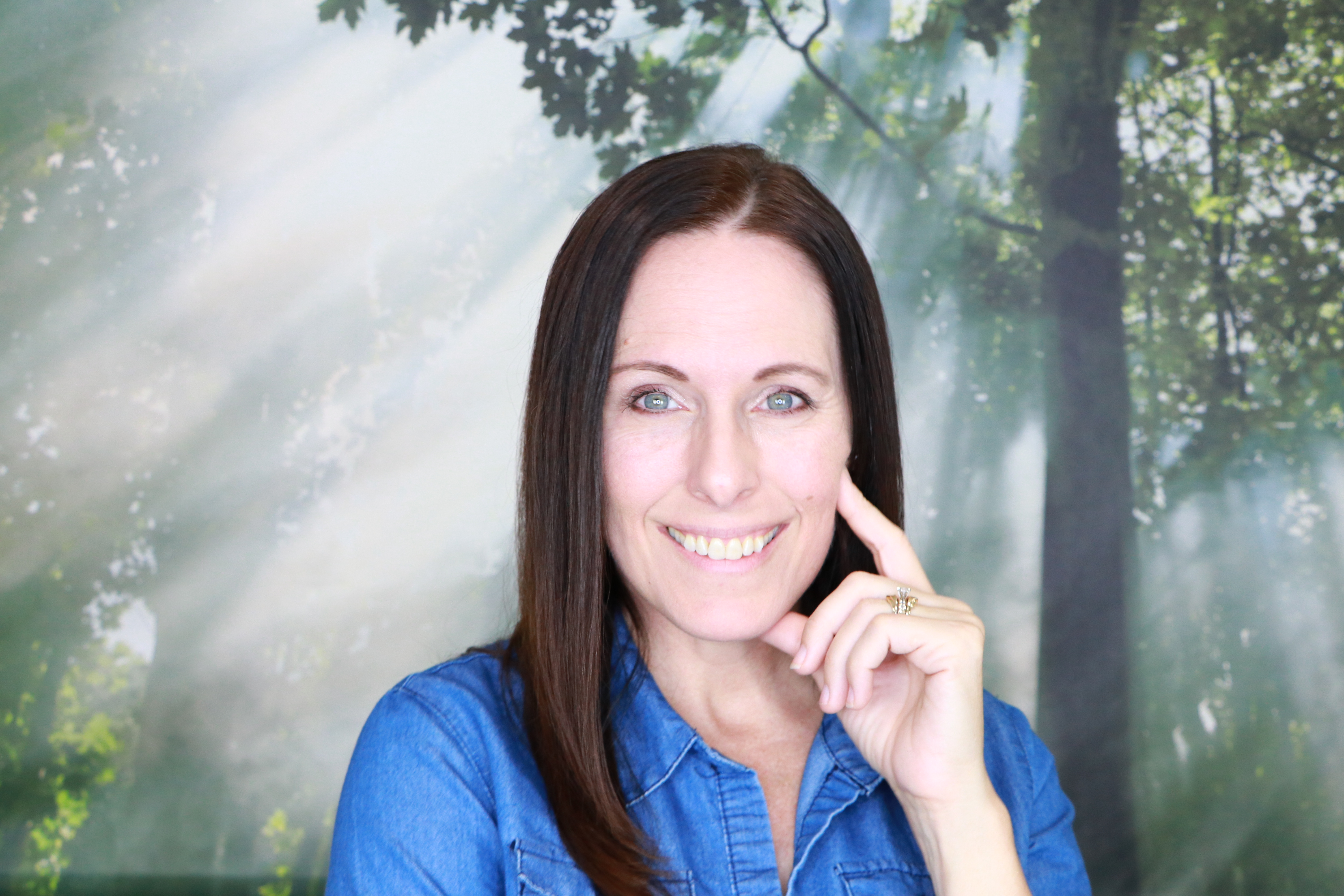 Are you looking for ways to replace your income so you can have the freedom you desire to stay home with your kids, make your own schedule and earn the income that you deserve? Well, I can show you how! Over 17 years ago I started my own Ebay business and was able to quit my job to stay home with my newborn. I have learned so much over the years and that has enabled me to grow it into the successful Ebay business that it is today.
My Step-by-Step systems now revealed so you can Start selling on Ebay like a Powerseller using my proven secret sauce strategies that can get you making money right away.
You'll discover from start to finish how to create your own successful Ebay business by learning:


-The #1 thing that will make the biggest difference in your listings


-How to make sure you never loose money on a listing


-The best ways to setup your Ebay descriptions for more sales


-What you never want to say in your listing Titles that hurts your visibility


-How to strategically boost your Ebay listings for Free to be seen by more buyers


-Where to treasure hunt for the best continual source of profitable inventory


-Mastering the Auction, Buy it now, and Best offer sales process


-A little known secret that will make sure that Google shows your Ebay listing
-Digital Sales Photography that will help funnel more buyers to your listings


-How to ethically get your shipping supplies paid for you


-and so Much More
Course Curriculum
Includes 10 Clear and Concise Video Modules with Reference Sheets.
You will also have access to Michelle's own Paladin Profits Worksheets she has developed to easily breakdown the current Ebay Market Values for your items.
To help ensure higher profits & quicker sales.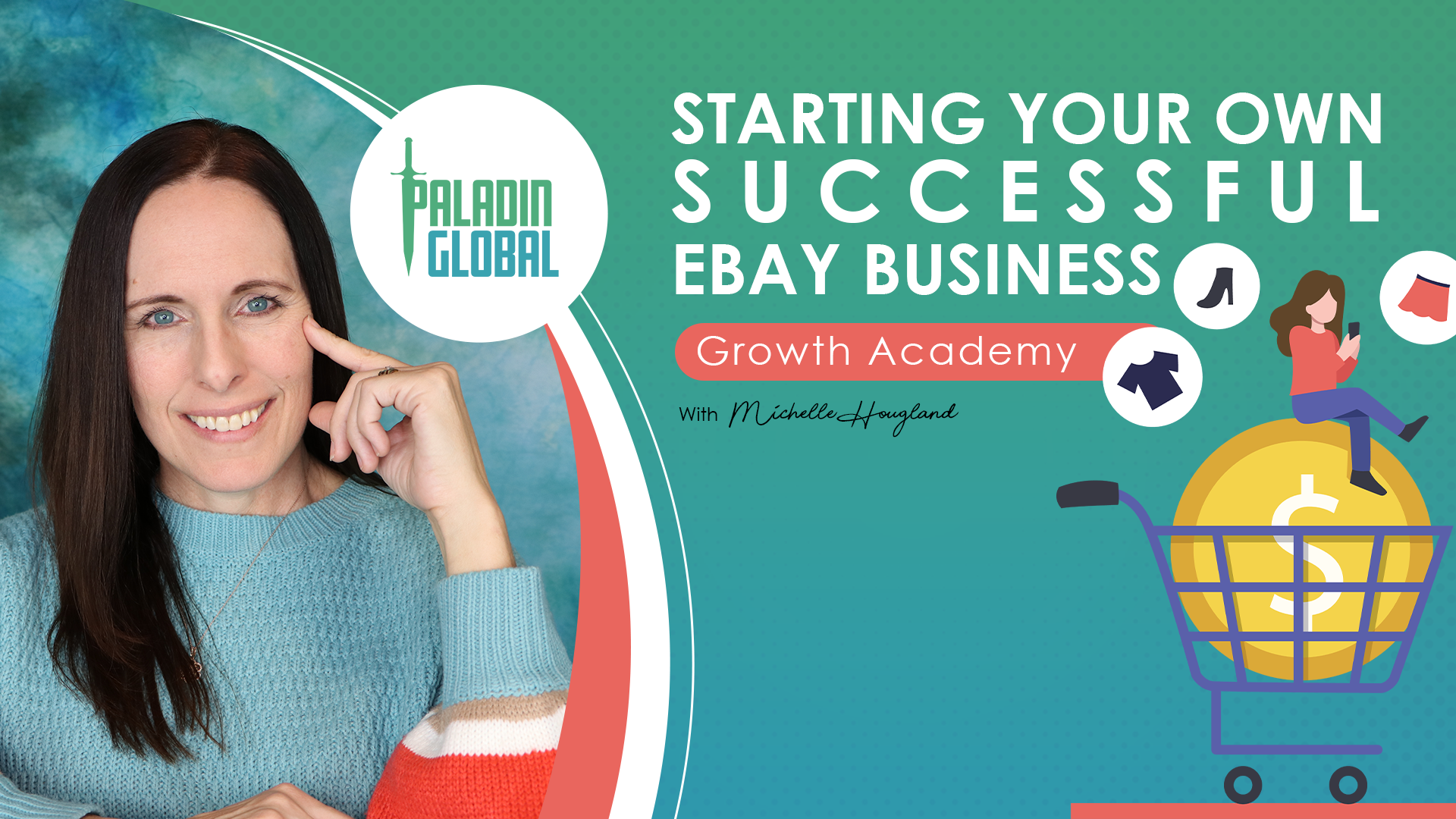 Testimony from student of
Paladin Global Market:
Jobi Jones
"Not only do I personally know Michelle, the owner of Paladin Global Market's Growth Academy but I am also a student. I would encourage you to take every bit of information you can learn from Michelle and use it. I have profited on my Ebay listings and from all that I have learned from her knowledge. I truly believe she is an expert in her industry."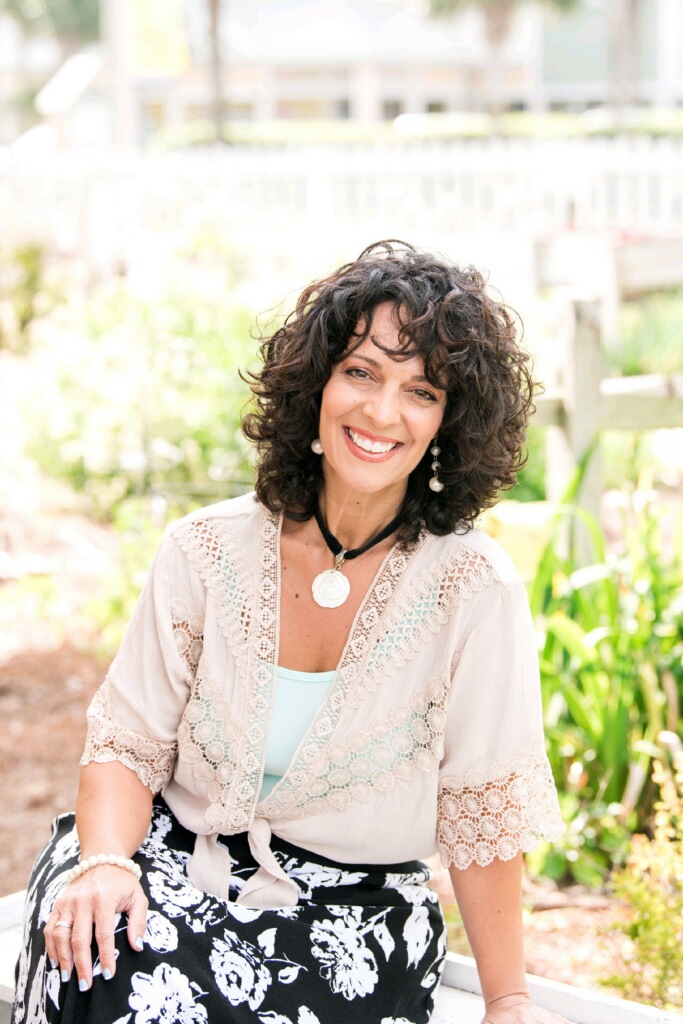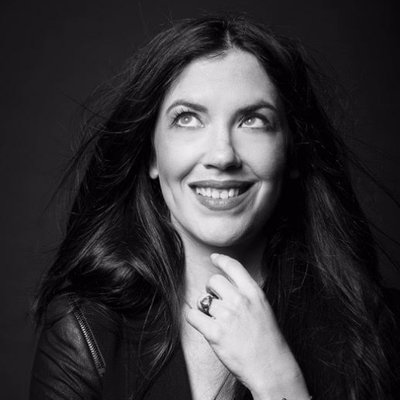 "Michelle has cracked the code when it comes to Ebay. Being a former intelligence officer, I love smart people. Michelle can give you the tips and tricks for reselling on Ebay. I cannot recommend her more highly and I am very proud of her excellent and ongoing success!"
Retired CIA officer, International Security Consultant and author of "Breaking Cover" testimony of working with Michelle from Paladin Global Market. Michele Rigby Assad has been Michelle Hougland's Ebay Consignment client and online course Beta student.